(…) I just wanted to drop you a line and share our post-wedding joy with you and Myk. René and I are still on cloud nine after our big day, and we can't help but reflect on how incredible it was – a large part of which was thanks to Myk.
We're genuinely happy with how everything turned out, and Myk's performance played an important role in making our day truly unforgettable. The atmosphere he crafted with his voice was nothing short of magical, and we've been receiving such heartwarming feedback from our guests about the beautiful ambiance he created.
What's even more special is that Myk wasn't just a performer on that day; he became a part of our celebration as one of our guests. This added a personal touch to the whole experience, and we couldn't be happier about it.
Again, we would like to thank him so much for everything- His talent and presence made a world of difference, and we are immensely thankful for that.
(…)
We are so appreciative of the beautiful memories Myk has woven for us with his music. Our wedding day was more amazing than we could have ever imagined, and Myk's song (One Sun, One Moon, One you) will always be extra special for us.
Thank you once again for everything.
Have a wonderful weekend and kind regards
Jenny & René
Spirit of Soul, Aschaffenburg, 28.05.23
Soulkitchen, Wiesbaden, 24.11.22
Ella & Louis, Mannheim, 25.11.22
Studio-Session
26.-27.09.2022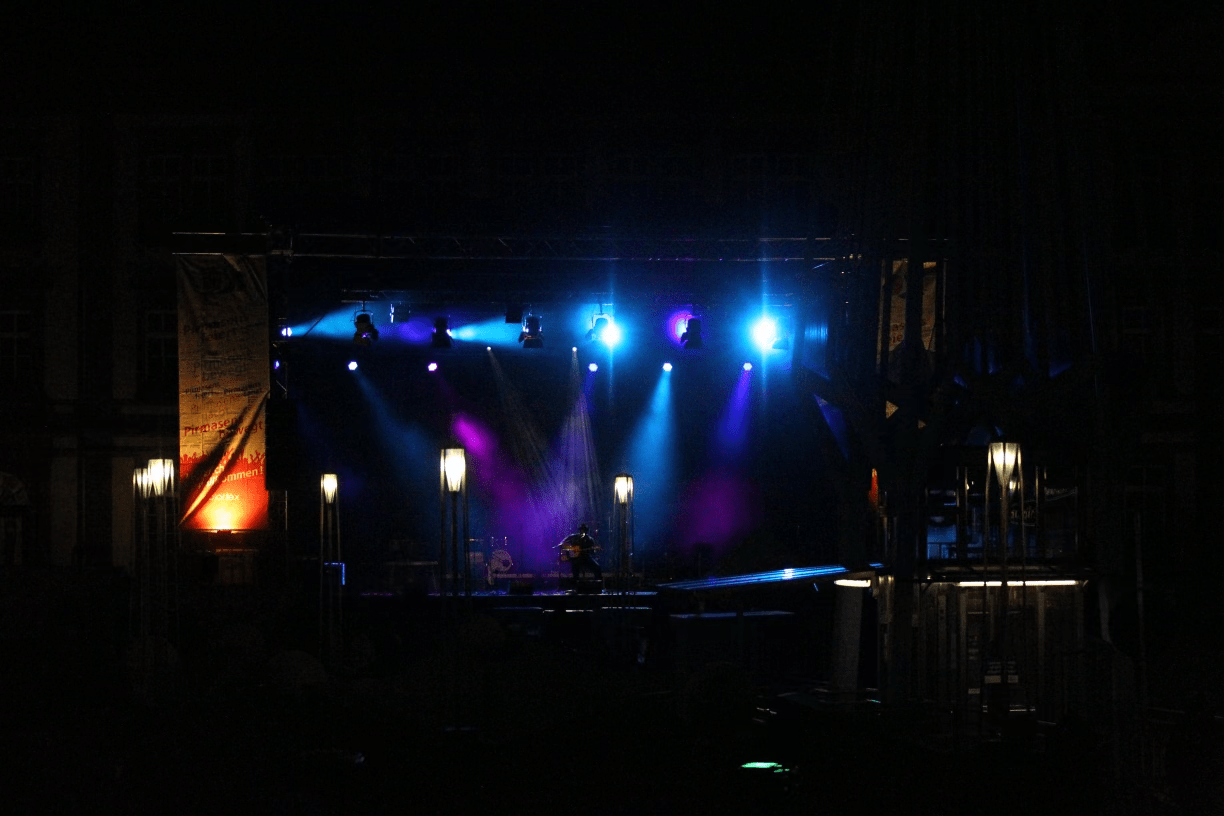 EXE-Fest Pirmasens
17.09.2022
Soul Kitchen Bad Nenndorf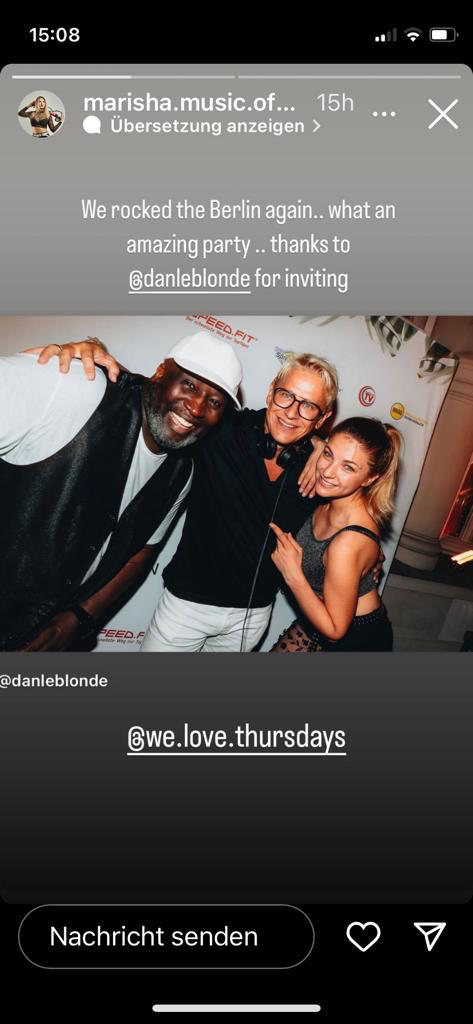 Spirit of Soul – ColosSaal Aschaffenburg 28.05.22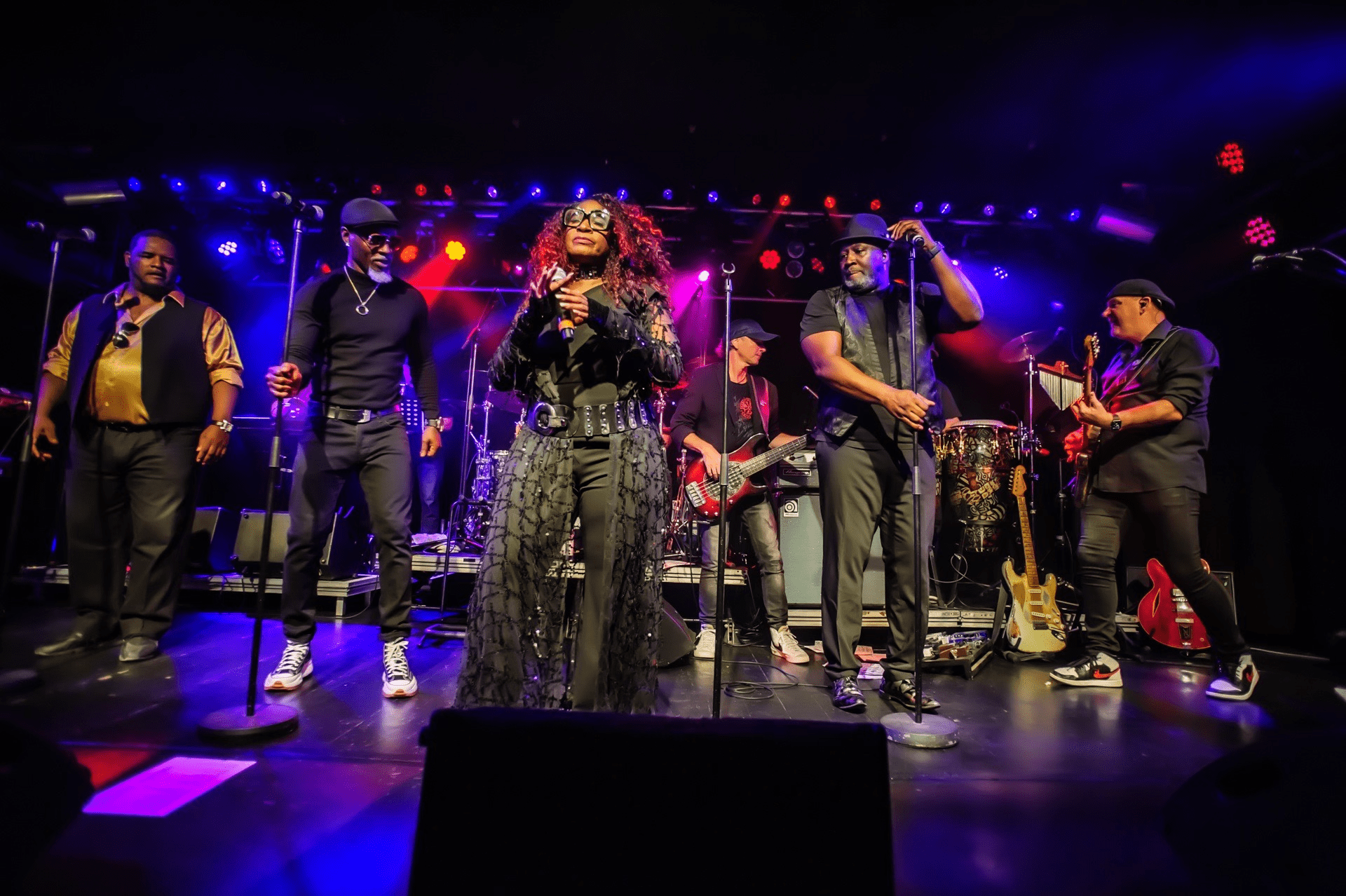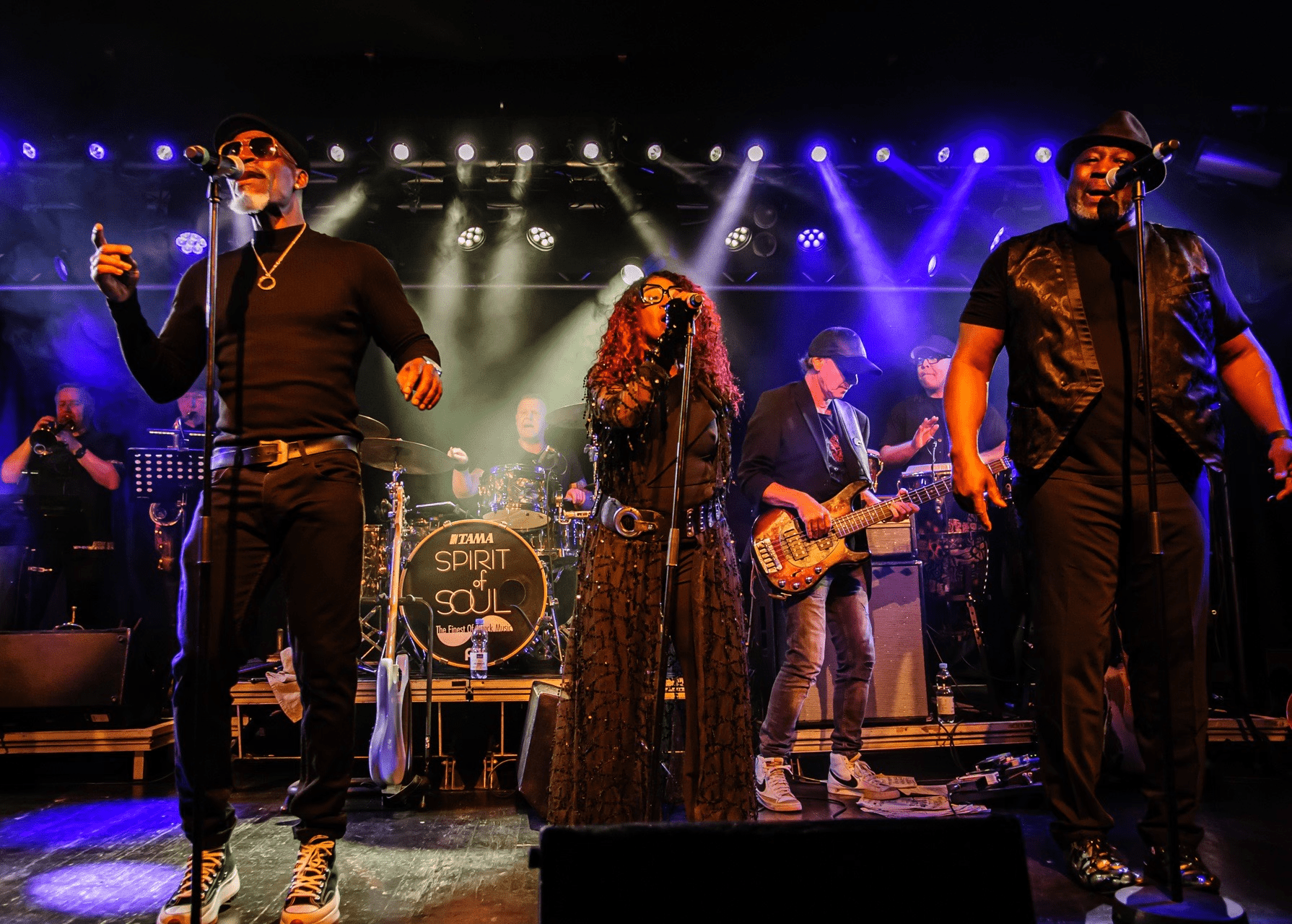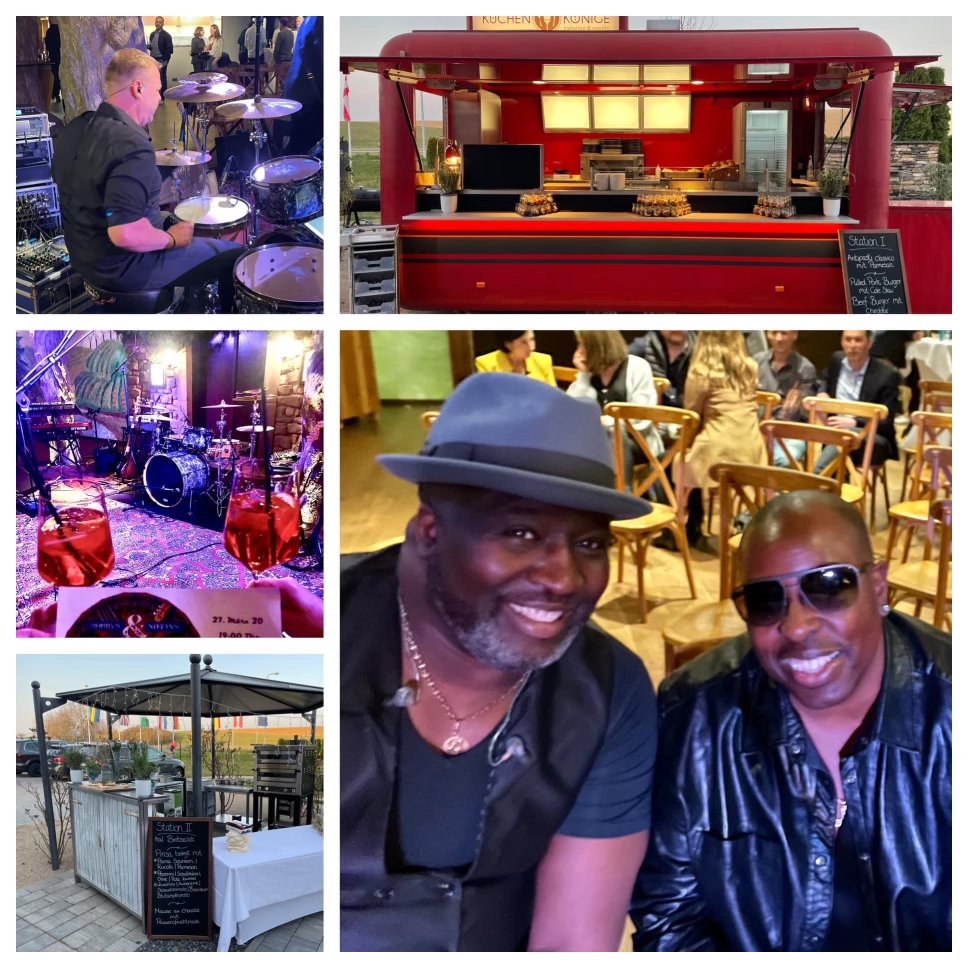 Dinner Jam 26.03.2022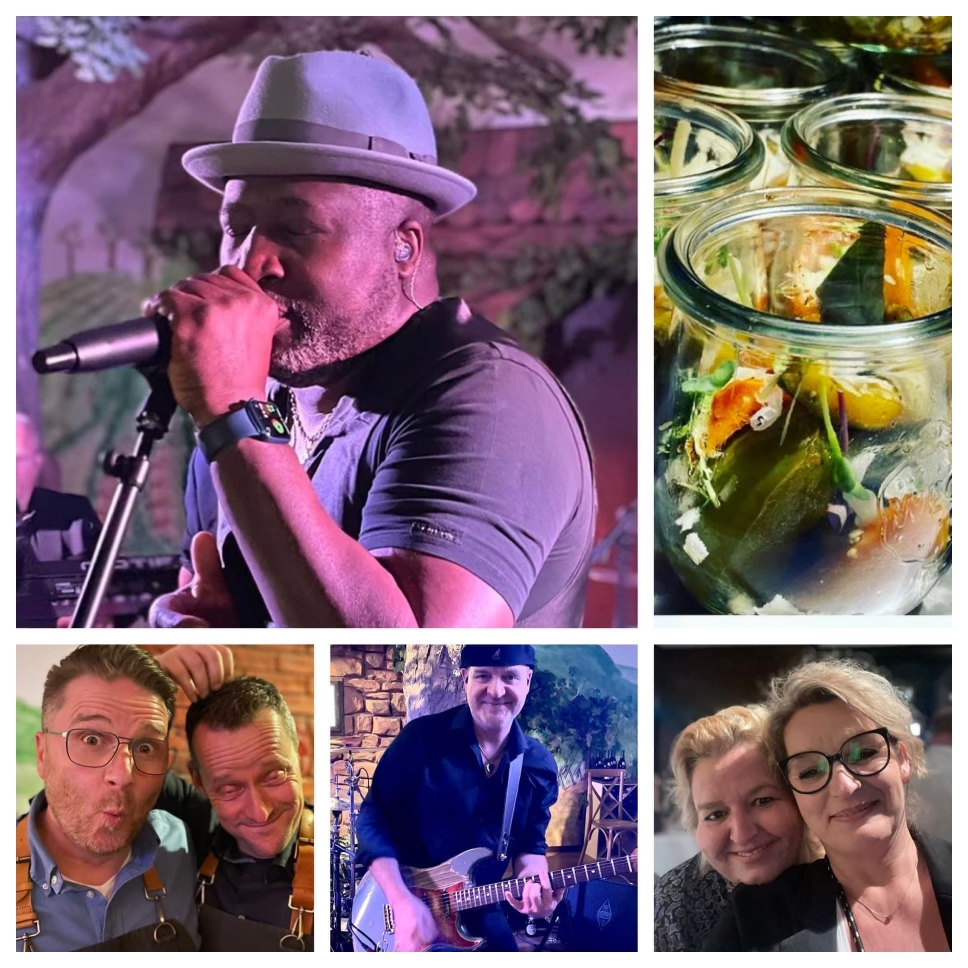 Dinner Jam 26.03.2022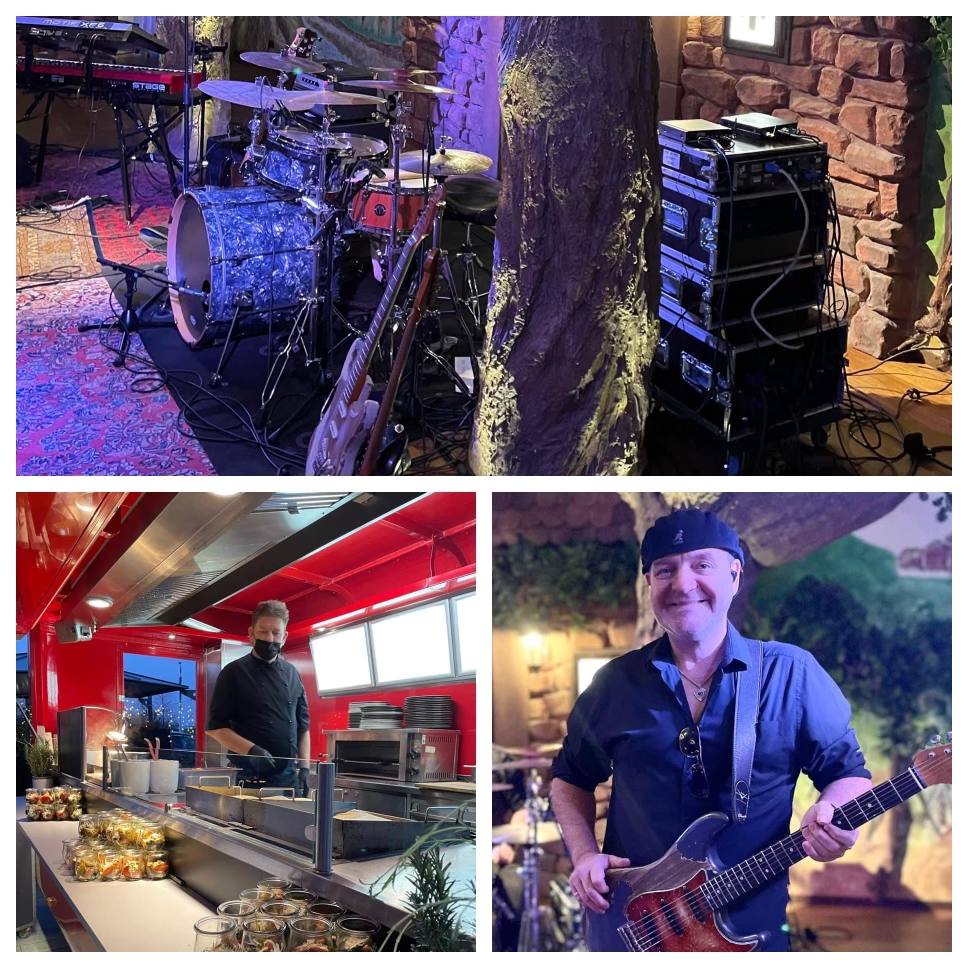 Dinner Jam 26.03.2022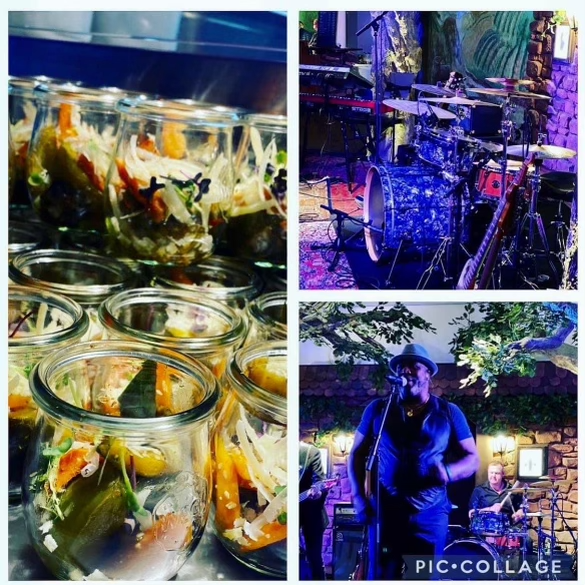 Dinner Jam 26.03.2022