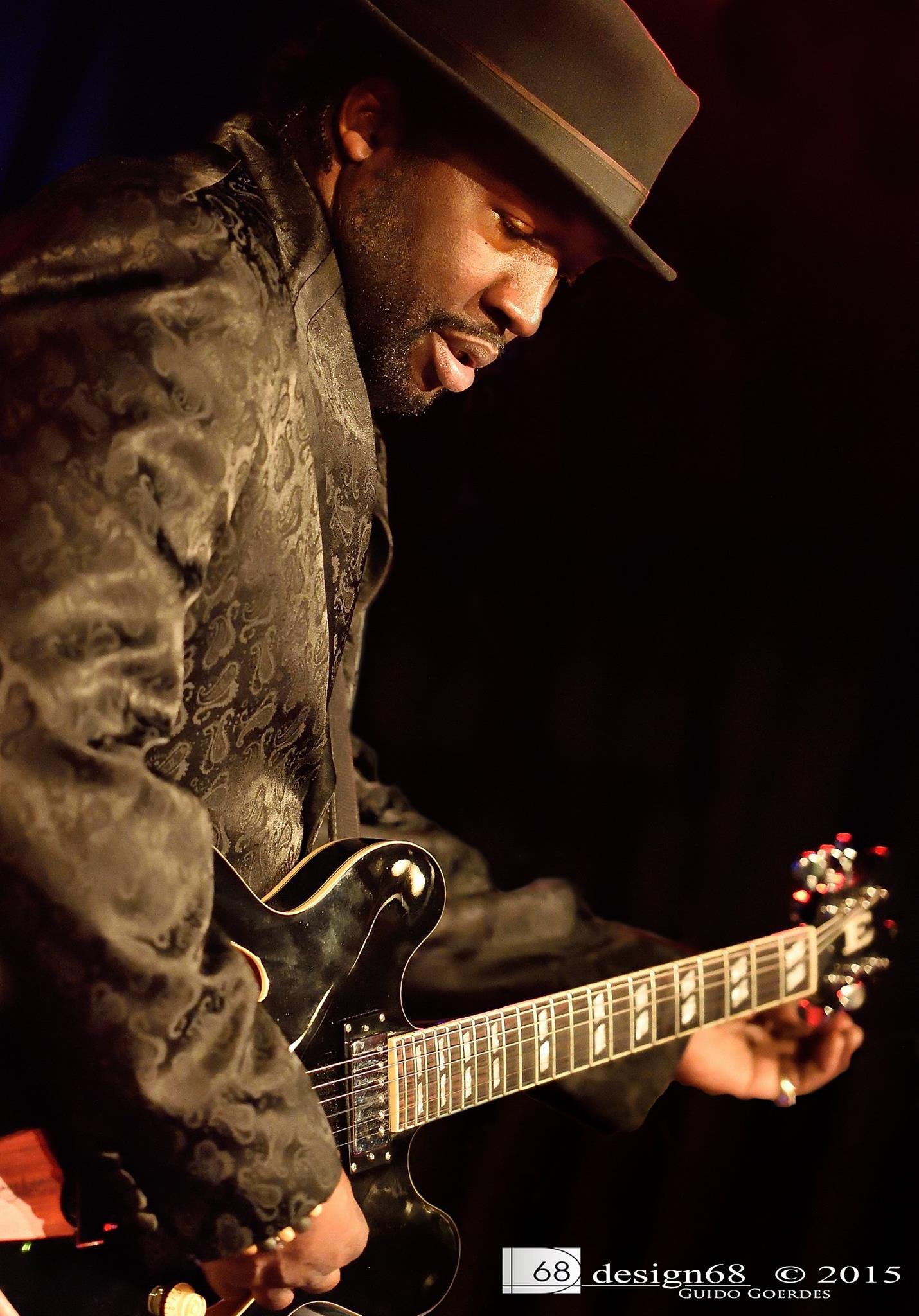 In addition to being a singer, I am also a songwriter and producer.Growing up in Indiana, in a family where music came naturally, I became acquainted with various instruments through a neighbourhood musician and a local band. In 1998 I joined the R&B-Group "All That".
My professional stage presence and singing talent had been one of the band's assets.
In 2004 I founded "Genuine Men" together with Kevin Iszard and Will G., together we demonstrated what real harmony of voices can be.
Exposure to the international scene, afforded by opening for US performers and groups:
Usher, Joe, KC & JoJo, R. Kelly, Temptations, Frankye Berverly and Mase, 69 Boys, Genuwine and Joe, as well as European acts like Xavier Naidoo, Ayman and The Weather Girls.
"You can't always have a good day, but you can always make a bad day better with some good music."
Me and my Guitar
You can book me solo for Weddings and Private Parties
combines a top guitarist with a top vocalist which equals one great Acoustic Duo. They have created their own genre taking Pop, Soul, Rock, Country and Folk, then putting them into their own style sometimes accented with Jazz. There is so much more brought together here, from two continents to two cultures. Myk Sno' takes cover songs and songs he has written and interprets them in his heart which comes out of his voice and fingers. Together with Ray Mahumane who in a rock dominated world wanted to be different but be himself.
This Duo takes you from the past to the present in styles and rhythms that will mesmerize you into a new dimension.
The Group combines a brilliant Singer with, a fantastic Guitarist, a creative Precussionist/Drummer and smashing Bass player, creating a great incomparable Acoustic Formation. Together they create their own Genre, combining Pop, Soul, Rock & Country with Jazz- influence. A Symbiosis from three Continents and three Cultures. This Group surprises with their interpretations of great Artists and with their own songs, making them a pleasurable experience. The versatility of Acoustik Soul can be enjoyed in any Venue of any size. Acoustik Soul guarantees an Atmosphere that will be remembered.
Entertaining Band of talented musicians and singers that bring atmosphere to any event they are performing at.
The Soul Music Party Band is packed with singers & musicians of international level, and plays Europe-wide on the biggest high class events.
Spirit Of Soul is the band name and at the same time the motto of a versatile and flexible "Soul Music" event concept.
A group of world-class musicians, high energy performers, and an array of polished high end Vocalist.
That will turn your Event into a night you will not soon forget!
Fresh & Cool – the name says it all!
For years this band is famous and notorious at home and abroad for cool party entertainment and fresh
live performance.
A soulful blue Quarantine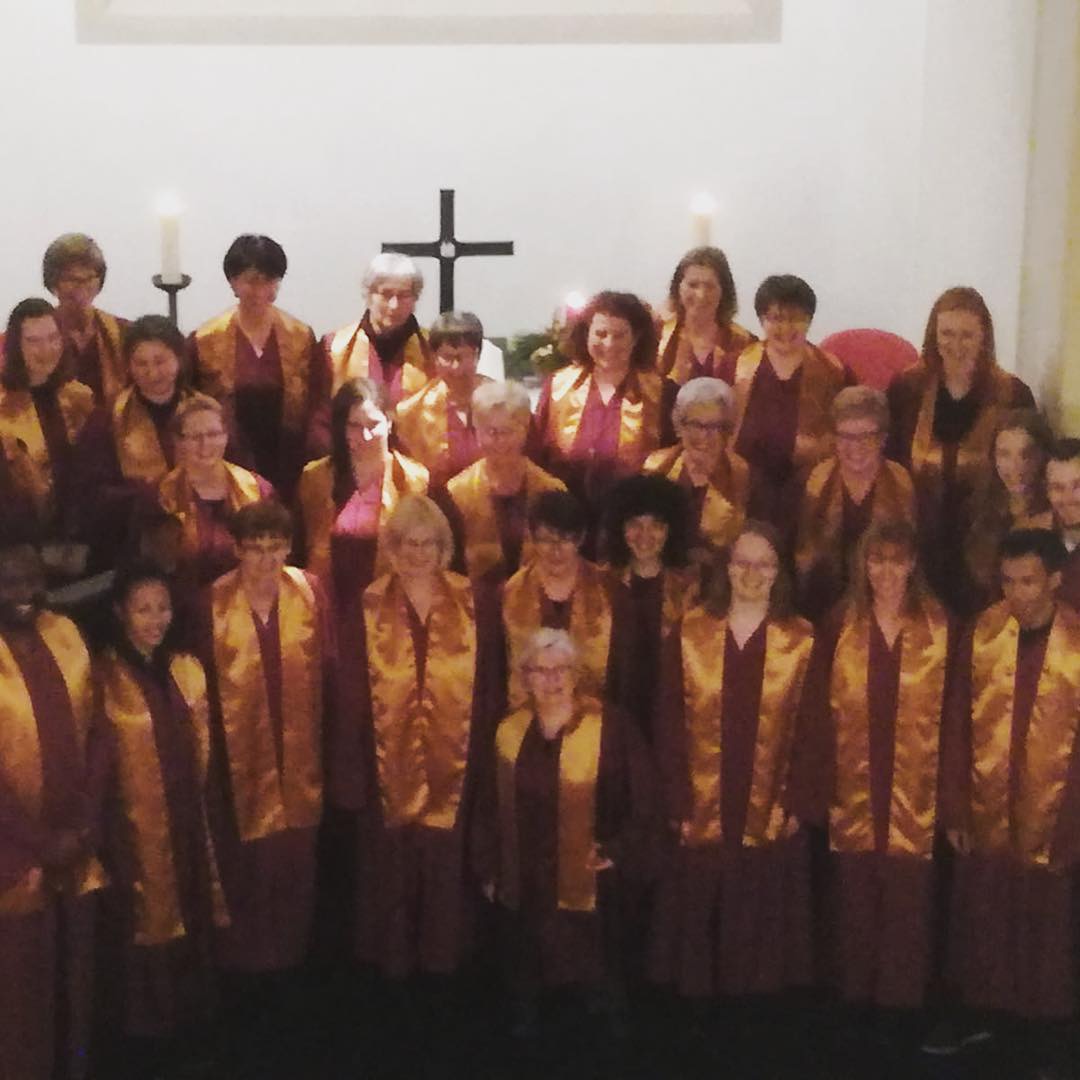 I am also the conductor of the Gospel Choir "Happy Voices Konz". This choir develops the good things about singing. And believes are a hughe part of it.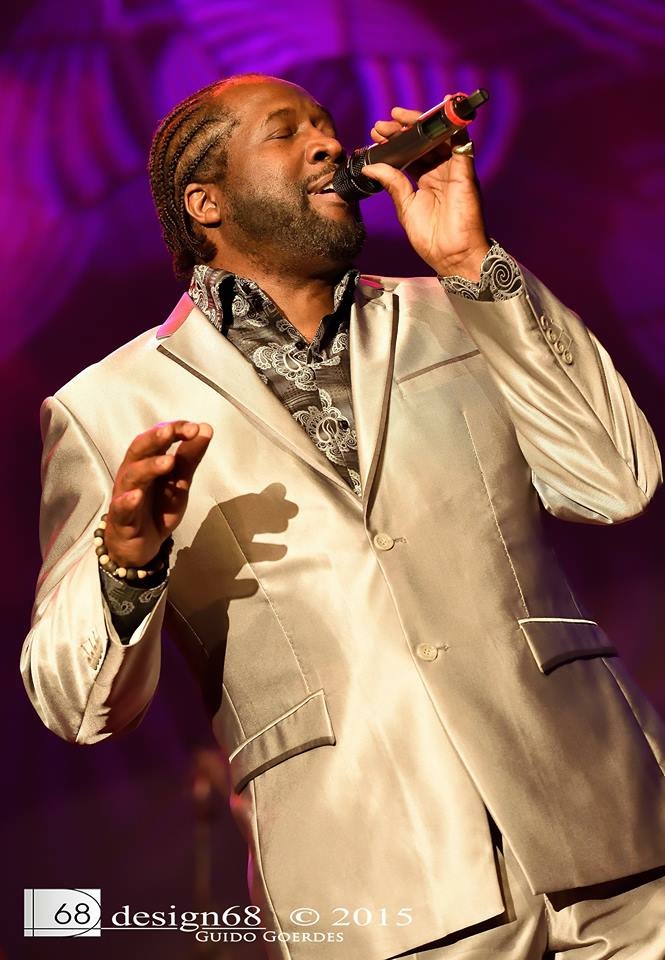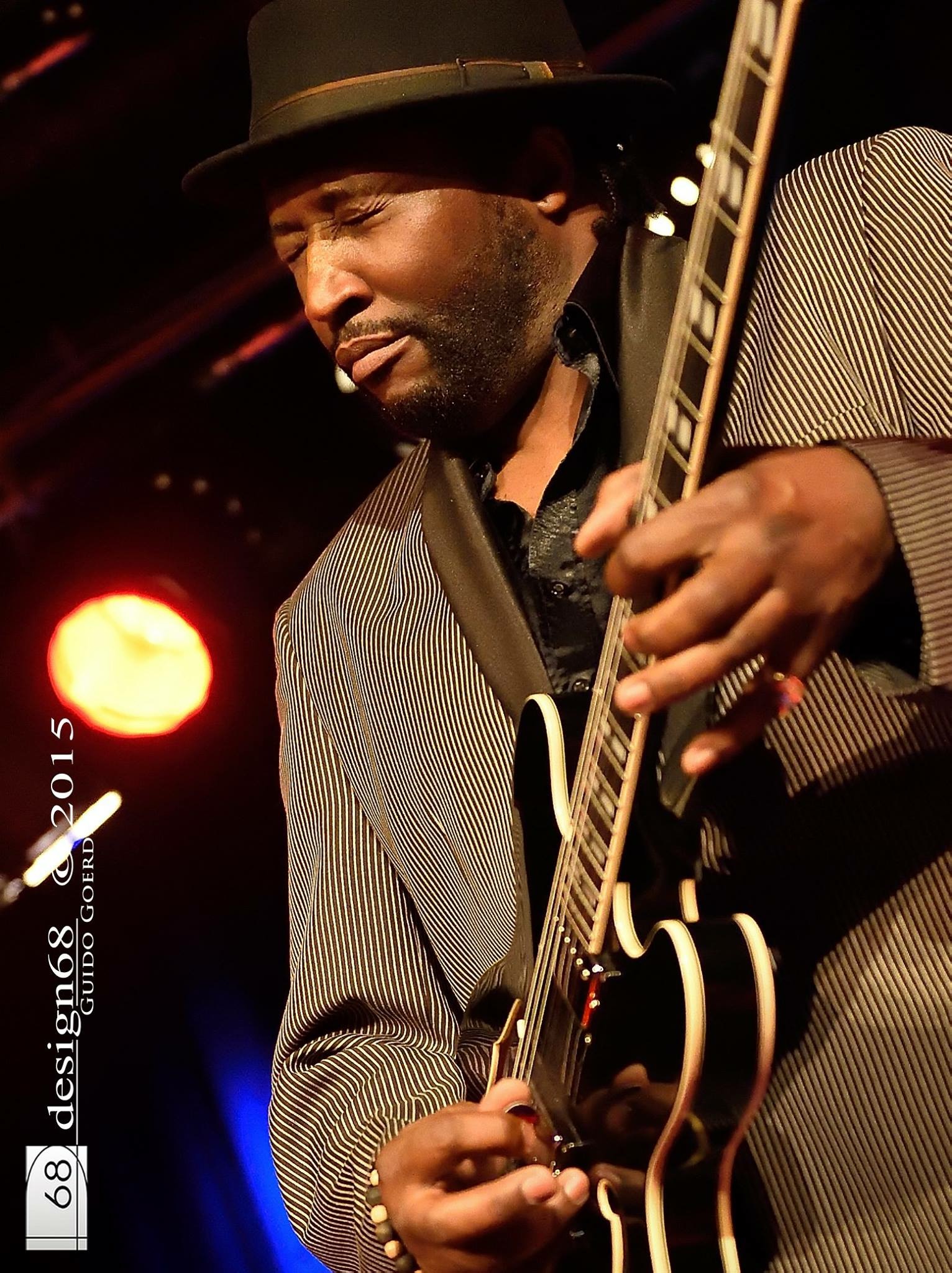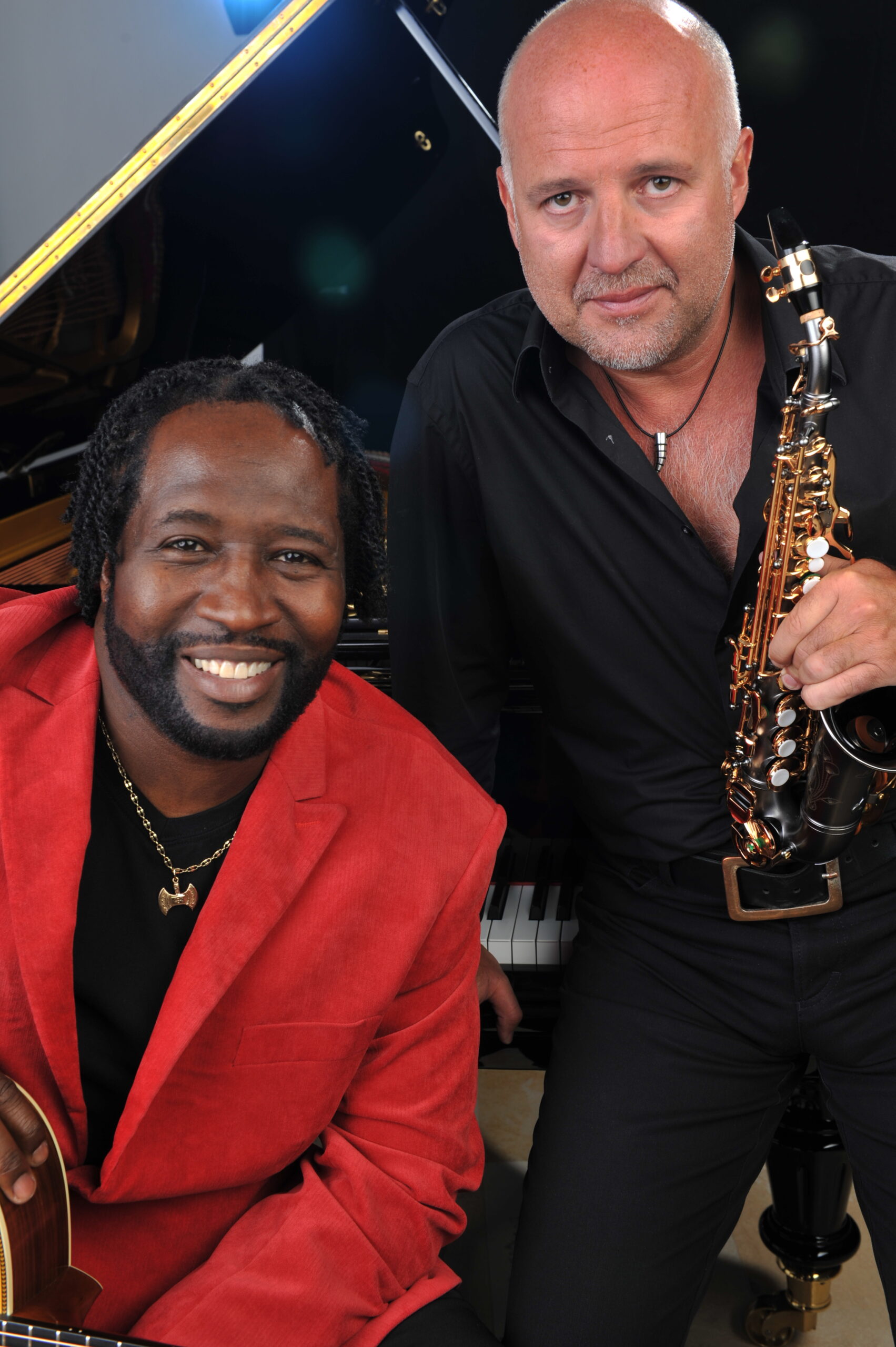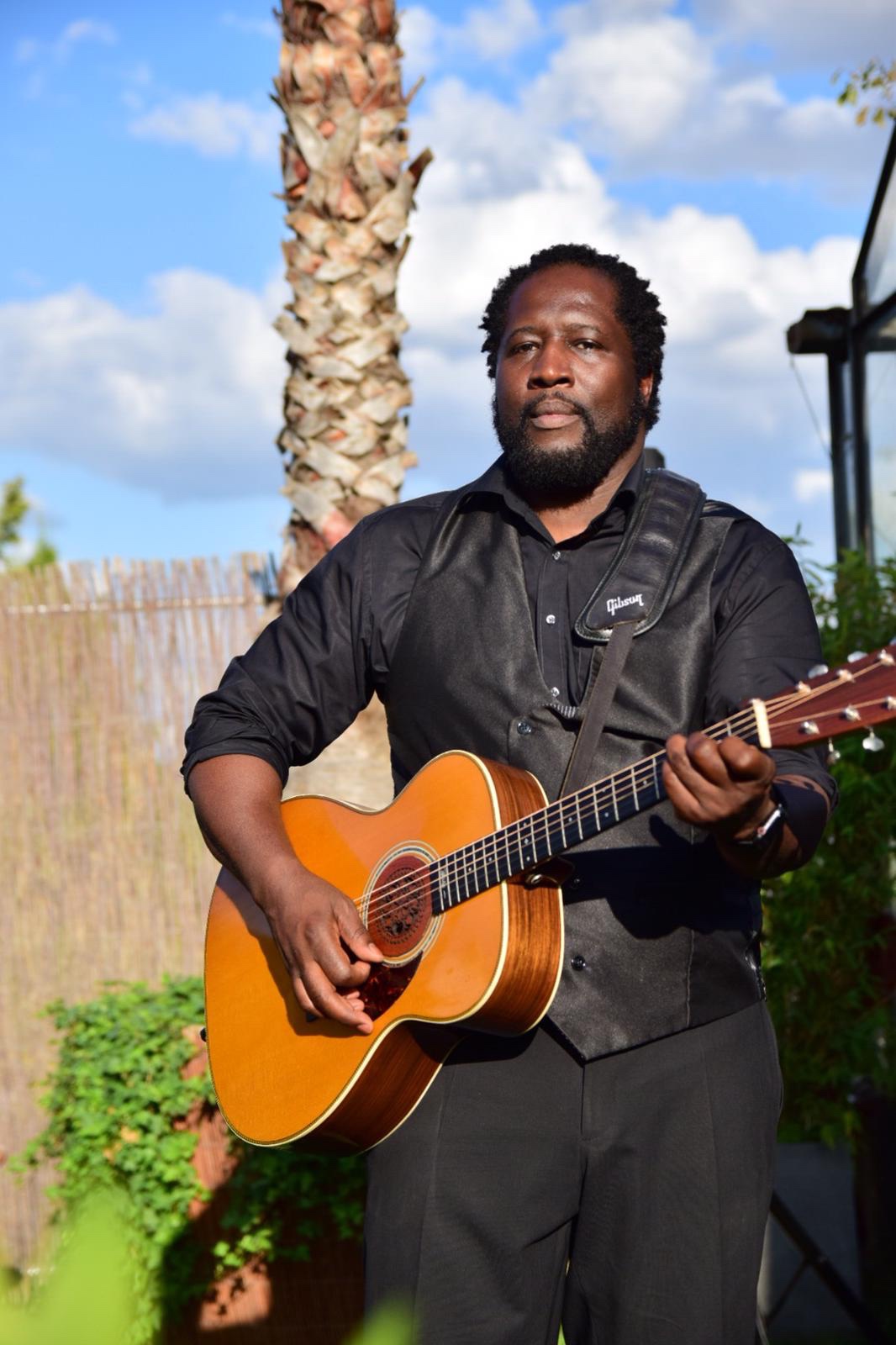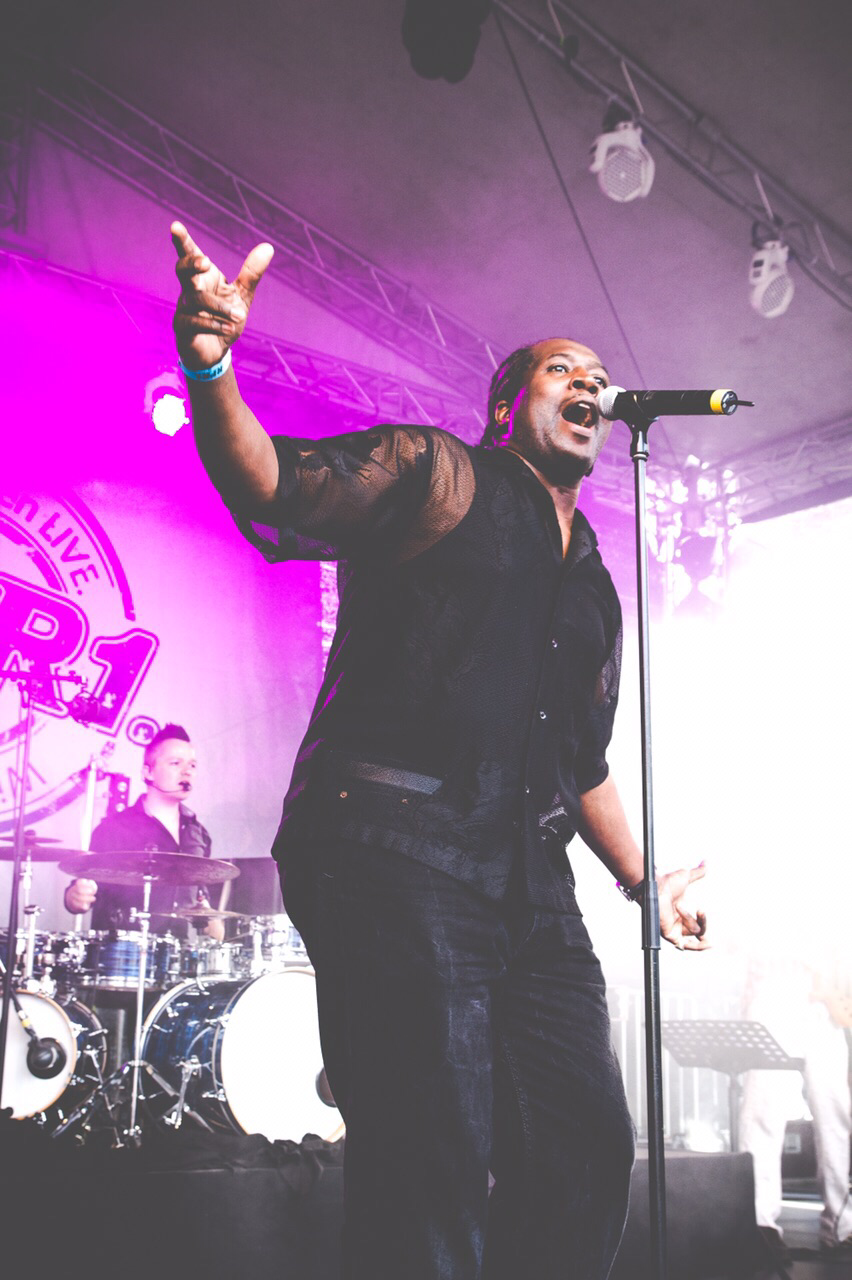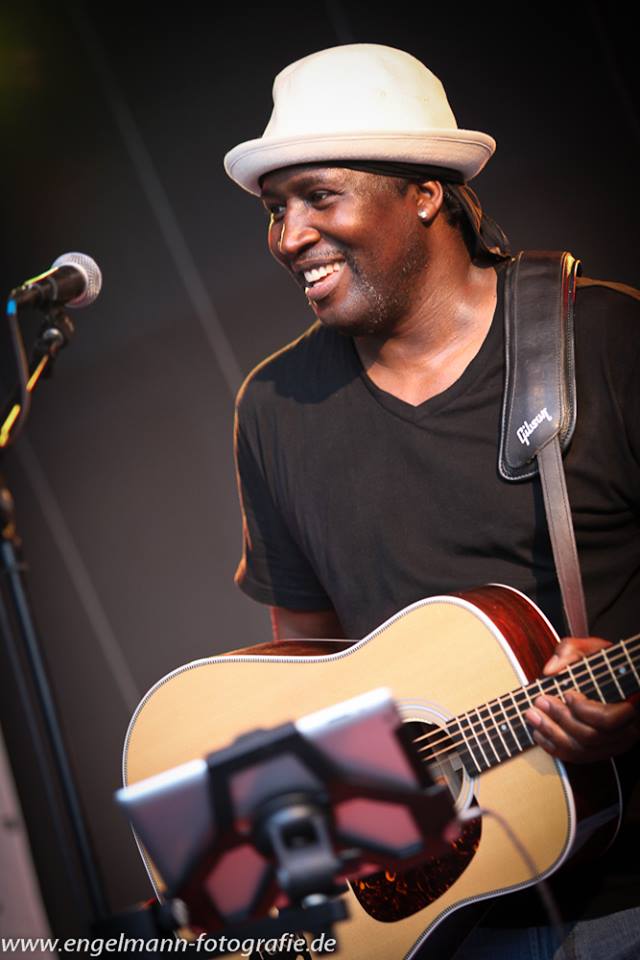 You look for music? You found me.
Contact me: